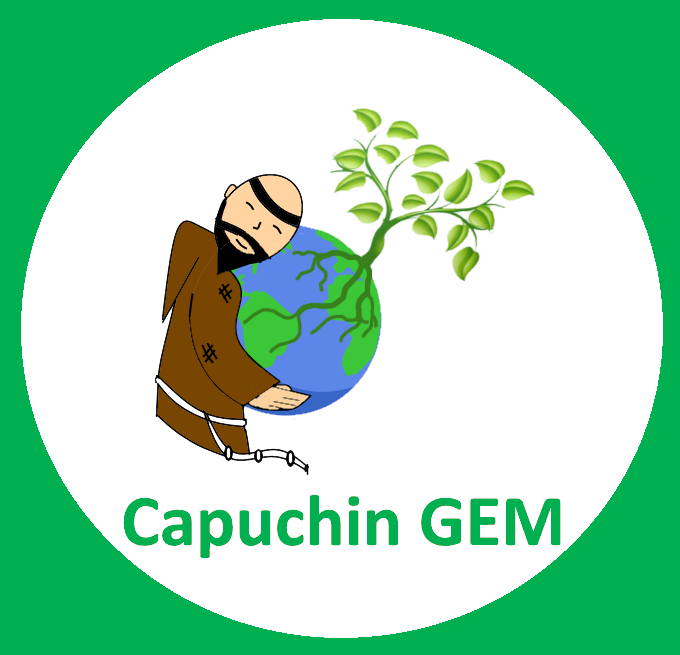 ENGLISH: Part 1, Introduction to Capuchin GEM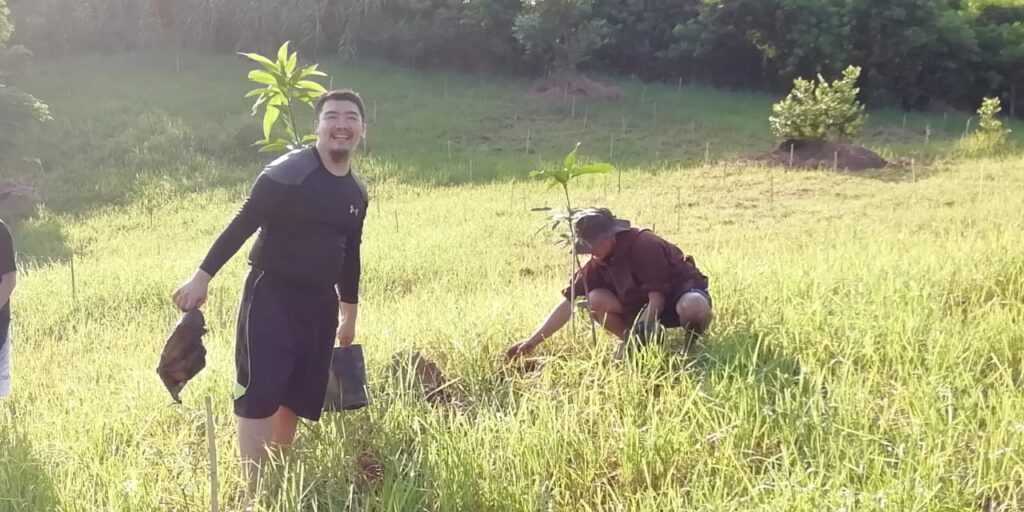 Course information
Capuchin GEM is a proactive movement that begins on the doorstep of our own home. We can no longer wait for governments or large corporations to change the environmental situation. We need to contribute personally and actively to the healing and care of the environment.
Our movement is not only for Capuchins or only Catholics, but for all who are concerned about the deterioration of the current environmental situation. Our message includes people of other religions and other ways of thinking.
It is simple, doable, reproducible and is under our control. We can easily share the knowledge with others.
Part 1, Introduction to Capuchin GEM is the first of  a series of four courses that will explain the Capuchin GEM movement.
Download the Course Information (pdf)
Download the Course Information (docx)
Author: Joel de Jesus, OFMCap
updated: 2021-01-25
ENGLISH: Part 1, Introduction to Capuchin GEM

Capuchin Green Environment Movement